Features a 3/16" channel-style frame with diamond plate top plate and skirting. Includes modular bolt-in center skid plate to accommodate receiver tube or winch mount, as well as outer bolt-in fog buckets to house either your factory fog light or Rigid off-road cubes. Compatible with ClearView front camera relocation technology.
12 gauge diamond plate shell

3/16" channel-style frame

1/4" frame mounts

2" OD tubing

3/4" shackle mounts

ClearView front camera relocation (

harness

sold separately)

Parking sensor cutouts included standard *

Factory fog light cutouts with mesh cover included standard

Bolt-on license plate bracket

Accommodates a Rigid 20" E-series light bar **

Average weight 210-260 lbs
* This item is compatible with parking sensors and/or adaptive cruise control. Plugs will be provided for the sensor hole cutouts in the bumper in case you do not have sensors.

** Ford bumpers will accommodate the sonar sensor for Adaptive Cruise Control (ACC). If you have ACC then a light bar will not mount inside this bumper. If you are not using ACC, this bumper will accept a Rigid 20" E-series light bar.
Notes:
LIGHT COMPATIBILITY NOTES: All products are designed to fit Rigid LED off-road lights. We cannot guarantee fitment with other brands, however most lights available on the market have similar dimensions and our bumpers and brackets are designed to be adjustable. Laws vary by state so check your local laws regarding off-road light usage on highways.
LIGHT BAR CUTOUT COMPATIBILITY: See fitment notes detailed above. For customers not using the internal light bar mount, the horizontal center channel includes holes for an underneath light bar mount (see photos in gallery).
FACTORY FRONT CAMERA RELOCATION: If ordering a full replacement grill guard bumper for any of the following vehicles, the bumper will accommodate relocation of the factory front camera into the bumper using our ClearView patent pending technology.
PARKING SENSOR FUNCTIONALITY MAY BE LIMITED ON TRUCKS WITH LESS THAN SIX INCHES OF LIFT.
This product is engineered, assembled, and welded at our manufacturing facility in Texas.

Ships 18-wheel truck freight on oversized pallet to destinations in US and Canada.
As the manufacturer, we reserve the right to make changes to design, materials, pricing, advertising materials, programs, etc. when needed. We reserve the right to modify the contents of this site at any time, and you agree that it is your responsibility to monitor changes to our site. Prices are subject to change with or without notice at any time.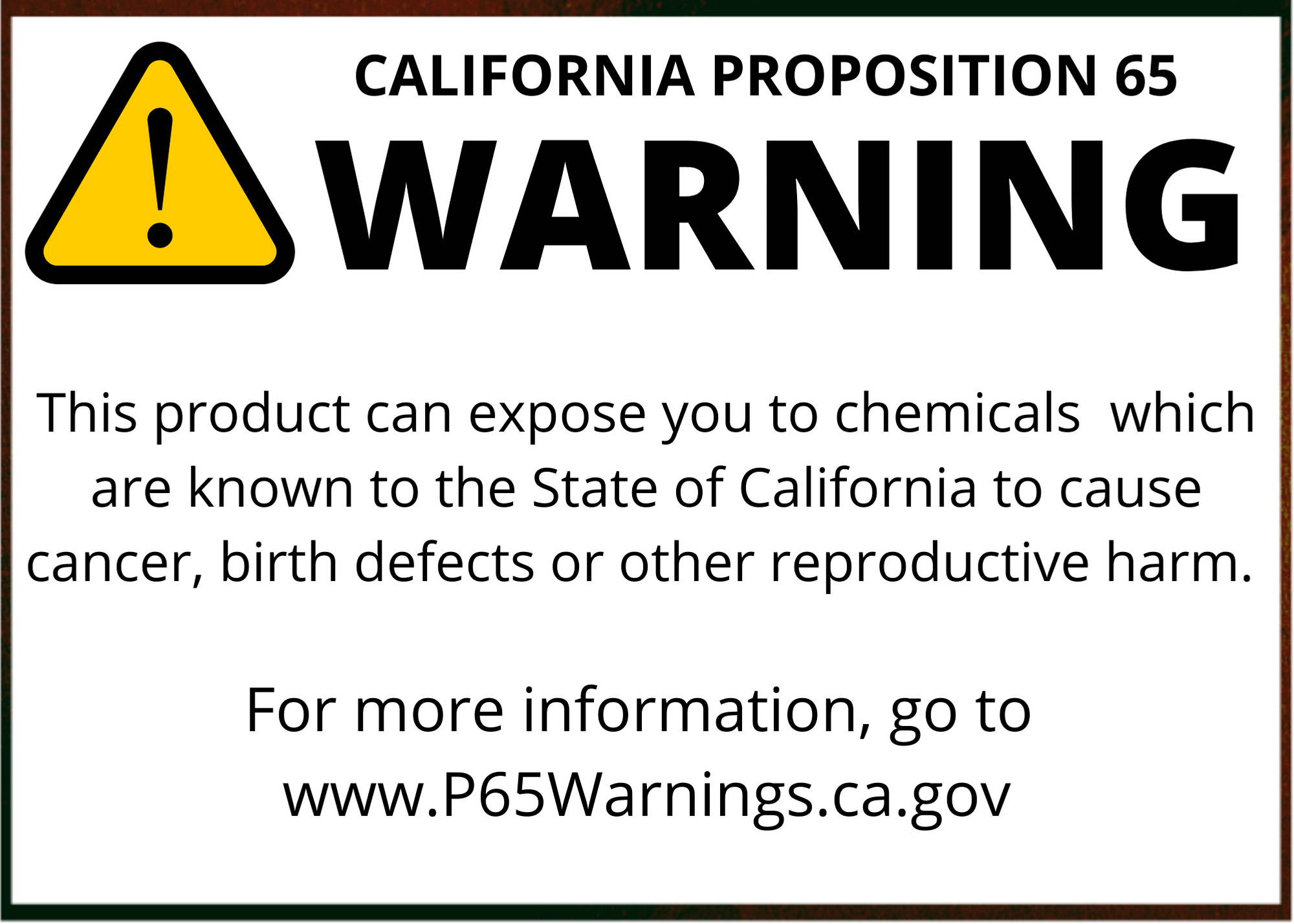 Limited Lifetime Warranty https://www.bodyguardbumpers.com/warranty/