Low-profile & light-weight front replacement bumper. Modular bolt-in center skid and light bar brackets. Perfect for a show truck or daily driver!
10 gauge plate-style shell

3/16" frame mounts

3/4" thick shackle mounts

Rectangle cutout for Rigid E-series light bar *

Bolt-on brackets for Rigid surface mount cube lights

Bolt-on center skid plate

Bolt-on license plate bracket

Bodyguard logo cutout

Stainless button-head bolts

Average weight 135-165 lbs
* Most models accept Rigid 30" light bar. See fitment notes below for exceptions.
Notes:
This is a NON-winch mount bumper. Please see our

A2 Series front bumpers

if you are looking for a similar appearance but with winch mount.
FRONT SONAR SENSOR COMPATIBILITY NOTES: Trucks with the "technology package" which offer adaptive cruise control, (Example: 2017-20 Ford SD; 2017-20 F150; 2017-20 Raptor)-- These have been tested and as far as we can tell the sonar sensor appears to be compatible with our bumper, even reading through the expanded metal insert. Sometimes it does take some recalibration to reset the module, and sometimes a dealership will need to flash the computer to for everything to properly reset and work.
LIGHT COMPATIBILITY NOTES: All products are designed to fit Rigid LED off-road lights. We cannot guarantee fitment with other brands, however most lights available on the market have similar dimensions and our bumpers and brackets are designed to be adjustable. Laws vary by state so check your local laws regarding off-road light usage on highways.
MEDIUM DUTY FITMENT NOTES: Ford F350-wide/450/550 and Ram 4500/5500 offer a wider body fitment to accommodate the factory fender trim.
FACTORY BUMPER TRIM REQUIRED: The following vehicles require cutting of the factory bumper: 2015-20 Chevy Colorado; 2015-20 GMC Canyon; 2007-14 Chevy Suburban 2500; 2015-20 Chevy Tahoe/Suburban 1500; 2015-20 GMC Yukon/Yukon XL.
ADAPTIVE CRUISE CONTROL & PARKING SENSOR functionality may be limited on trucks with less than six inches of lift.
RAM SPORT MODELS with parking sensors will require the purchase of OEM sensor bezels from a dealership: part # 5LS52TZZAA
CHEVY COLORADO, GMC CANYON, & TOYOTA TACOMA bumpers are designed to fit a single

Rigid 20" light bar

only.
CHEVY TAHOE/SUBURBAN & GMC YUKON/YUKON XL are only offered in single light bar configuration. These vehicles may have adaptive cruise control AND front parking sensors. Please leave a note at checkout if your vehicle has BOTH front parking sensors AND adaptive cruise control.
2019-21 CHEVROLET 1500 MODELS:

This bumper is compatible with GAS or DIESEL model trucks.

Bumper is the same and interchangeable between both models, but it is NOT compatible with GMC.

2019-21 GMC 1500 MODELS: This bumper is compatible with GAS or DIESEL model trucks. Bumper is the same and interchangeable between both models, but it is NOT compatible with Chevrolet.

This product is NOT compatible with Dodge Ram Warlock edition trucks.

All lighting and accessories are sold separately.
This product is engineered, assembled, and welded at our manufacturing facility in Texas.

Ships 18-wheeler truck freight on oversized pallet to destinations in US and Canada.
As the manufacturer, we reserve the right to make changes to design, materials, pricing, advertising materials, programs, etc. when needed. We reserve the right to modify the contents of this site at any time, and you agree that it is your responsibility to monitor changes to our site. Prices are subject to change with or without notice at any time.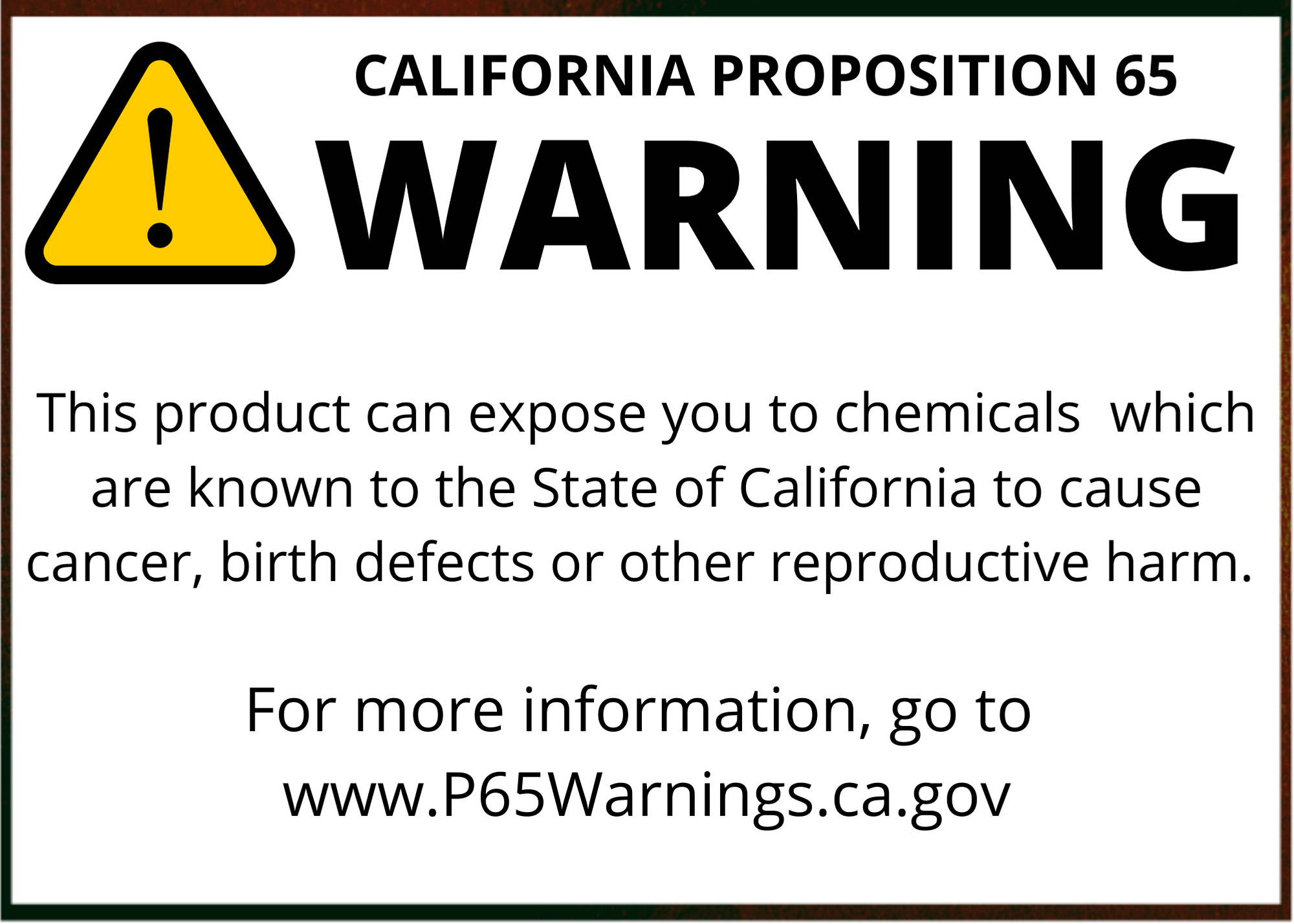 Limited Lifetime Warranty https://www.bodyguardbumpers.com/warranty/