This is our premium series, heavy-duty rear replacement bumper featuring off-road Rigid LED lighting options. Perfect for the off-road enthusiast or show truck!
3/16" plate-style shell

1/4" frame mounts

11ga bolt-on step pads with BG logo cutout

3/4" thick shackle mounts

LED tag lights

3" Cube Flush Mount Light Cutouts (lights sold separately)

Corner steps

Compatible with factory hitch

Trailer plug / spare tire access

Stainless button head bolts

Raw metal or powder coat finish options

Average weight 140-160 lbs
Notes:
Blind Spot Monitoring: This bumper is not compatible with Blind Spot Monitoring Systems in: Chevrolet, GMC, Toyota Tundra, Toyota Tacoma, and Nissan Titan.
Ford Fitment: 1999-2007 Ford trucks with rear sensors will require bezels from 2011-16, which you will need to purchase separately from your local Ford dealership.

All lighting sold separately and NOT included with bumper purchase.

2020-22 Chevrolet HD & GMC HD; along with 2019-21 Chevrolet 1500 and GMC 1500 Models: These bumpers accommodate the factory blind spot sensors however the side detection system / blind spot monitoring system may not operate properly.
This product is engineered, assembled, and welded at our manufacturing facility in Texas.

Ships 18-wheeler truck freight on oversized pallet to destinations in US and Canada.
As the manufacturer, we reserve the right to make changes to design, materials, pricing, advertising materials, programs, etc. when needed. We reserve the right to modify the contents of this site at any time, and you agree that it is your responsibility to monitor changes to our site. Prices are subject to change with or without notice at any time.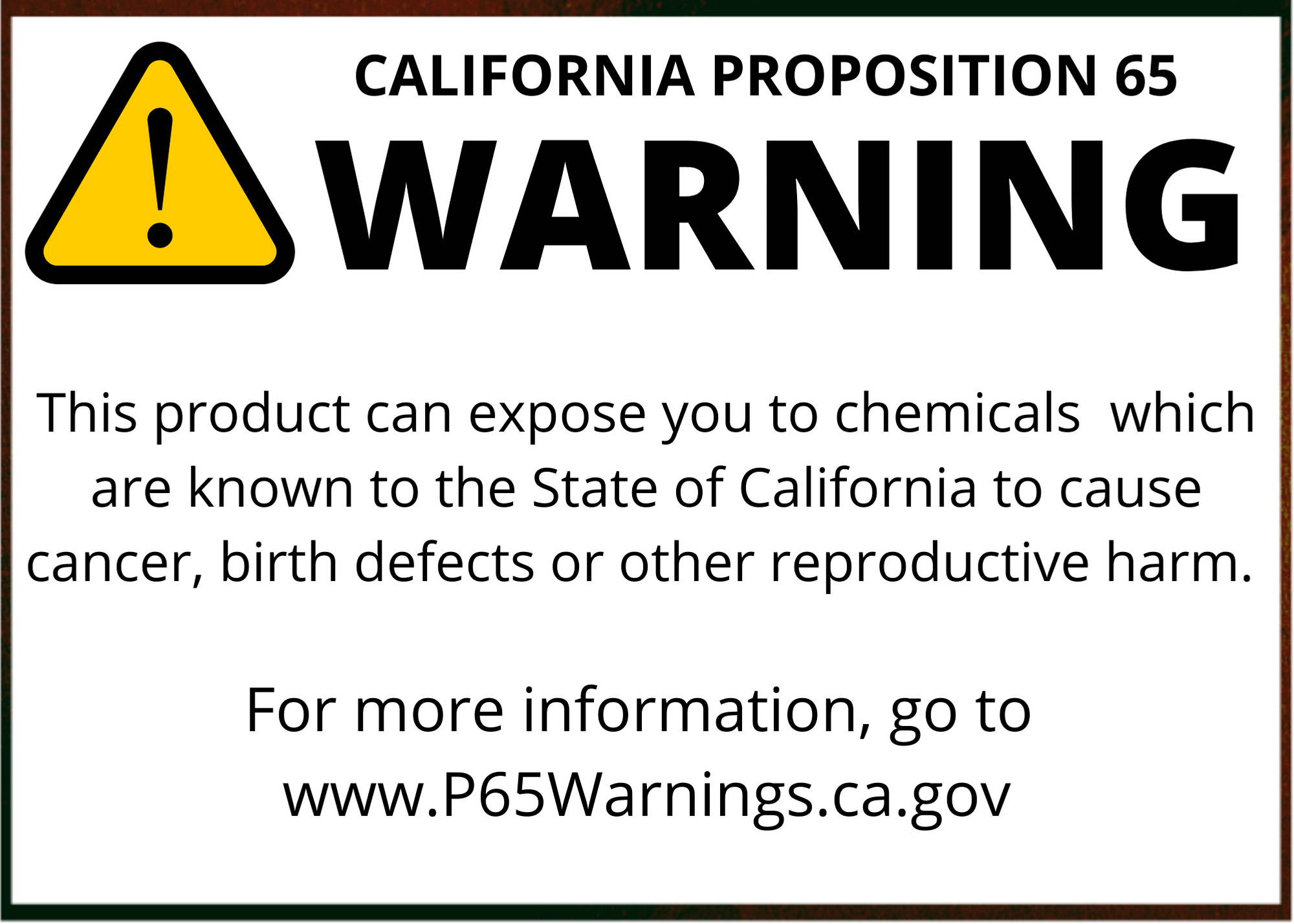 Limited Lifetime Warranty https://www.bodyguardbumpers.com/warranty/